Rosaleigh (3P) - a super lava lamp experiment at home!
Grace (3P) has been teaching her Mum how to make a lava lamp!
Chloe (3S) and Charlie (N) have been working hard at home on a variety of activities - well done!
Willoughby (5C) has created his ver own volcanic eruption - amazing!
Riley (2S) has been practising his writing at home - keep up the good work!
Reception have been creating dinosaurs as part of their Literacy topic!
On this page, there are a variety of ways in which your child can continue their learning away from school. There is a dedicated page for each year group from Year 1 to Year 6 as well as a page for Early Years. Each page provides activities that can be downloaded, printed or attempted online.
In addition to each year's page, there are also links to further learning and activities that can be accessed on your computer/laptop, tablet or phone.
Take your time to explore the different tasks and activities and find the best ones to allow your child to continue their education whilst away from school.
RWI Phonics lessons at home from Monday 23rd March on Facebook and YouTube:
Set 1 Speed Sounds at 9.30 am and again at 12.30 pm
Set 2 Speed Sounds at 10.00 am and again at 1.00 pm
Set 3 Speed Sounds at 10.30 am and again at 1.30 pm
Starting on Monday 23rd March, Joe Wicks will be running live PE sessions to keep children active. Tune in by clicking the link above at 9am Monday to Friday.
Espresso is a curriculum -centred primary teaching resource made by teachers. It is suitable for children from Foundation to Year 6.
You can access Espresso using our login details
Username: student18628
password: sandbrook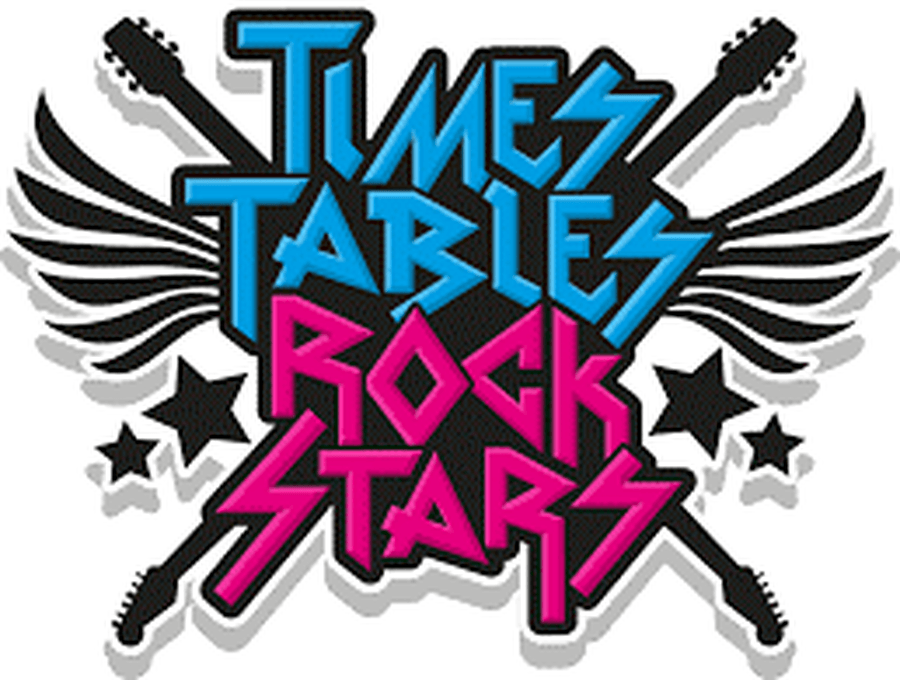 Please use Times Tables Rock Stars for your daily times tables practice.
You can access your Times Tables Rock Stars account here using your log-in details.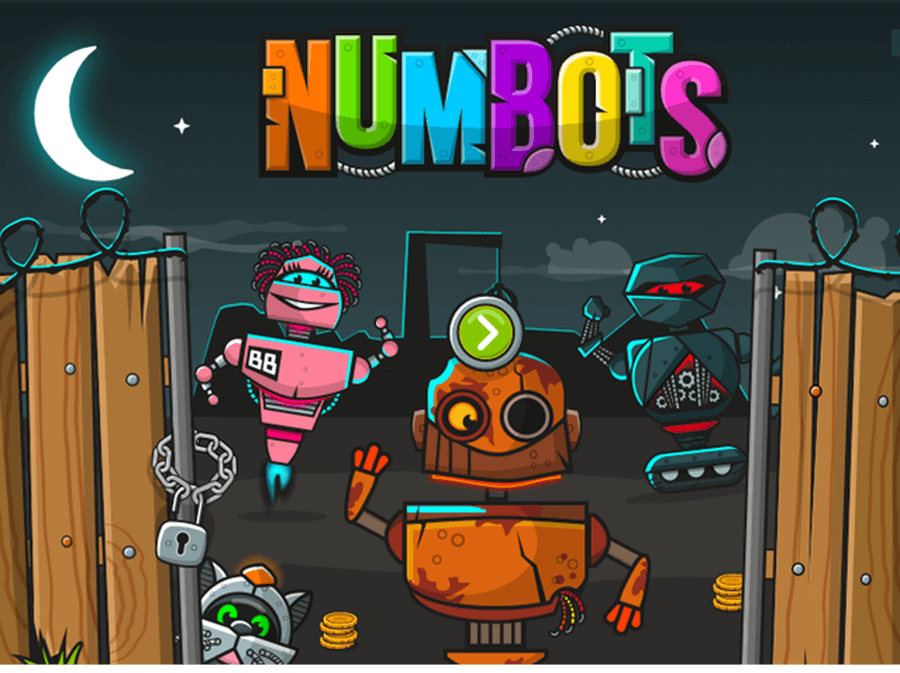 You can also use your TTRS log-in details to access Numbots. The easiest way is to log into your TT Rock Stars account and press the Numbots logo in the corner or click on the link above.
Resources to use at home that will be updated weekly.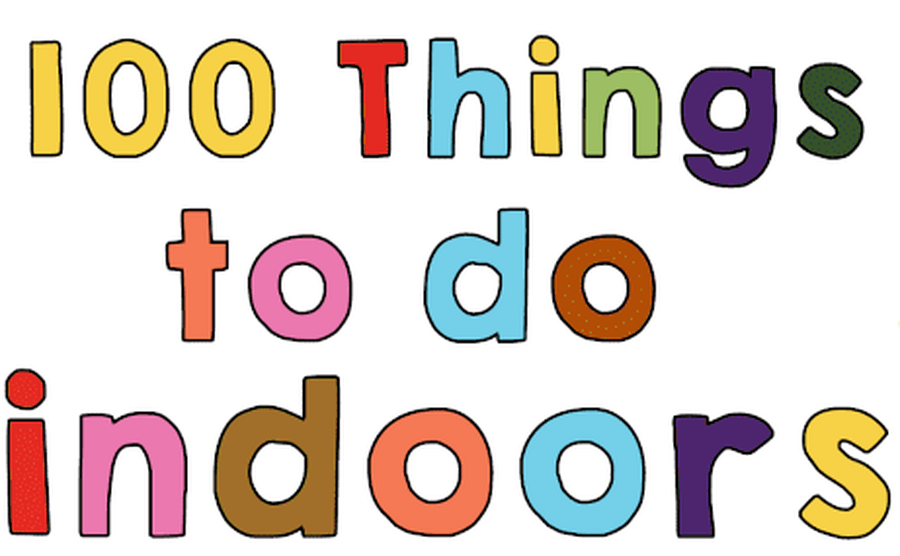 Click here to access 100 activities to do at home during school closures.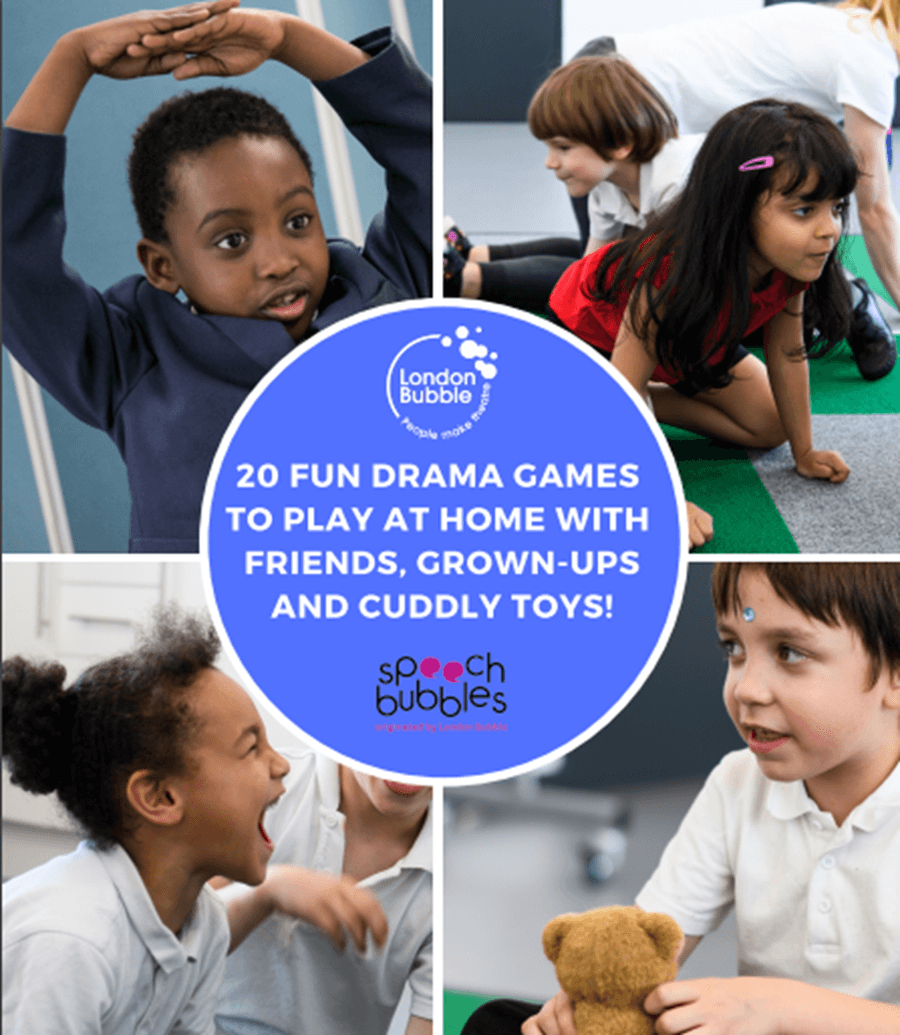 Here is a simple compilation of 20 fun drama activities from our friends at M6 Theatre.
These activities can be played at home with friends, grown-ups and cuddly toys!