Information Booklets for Parents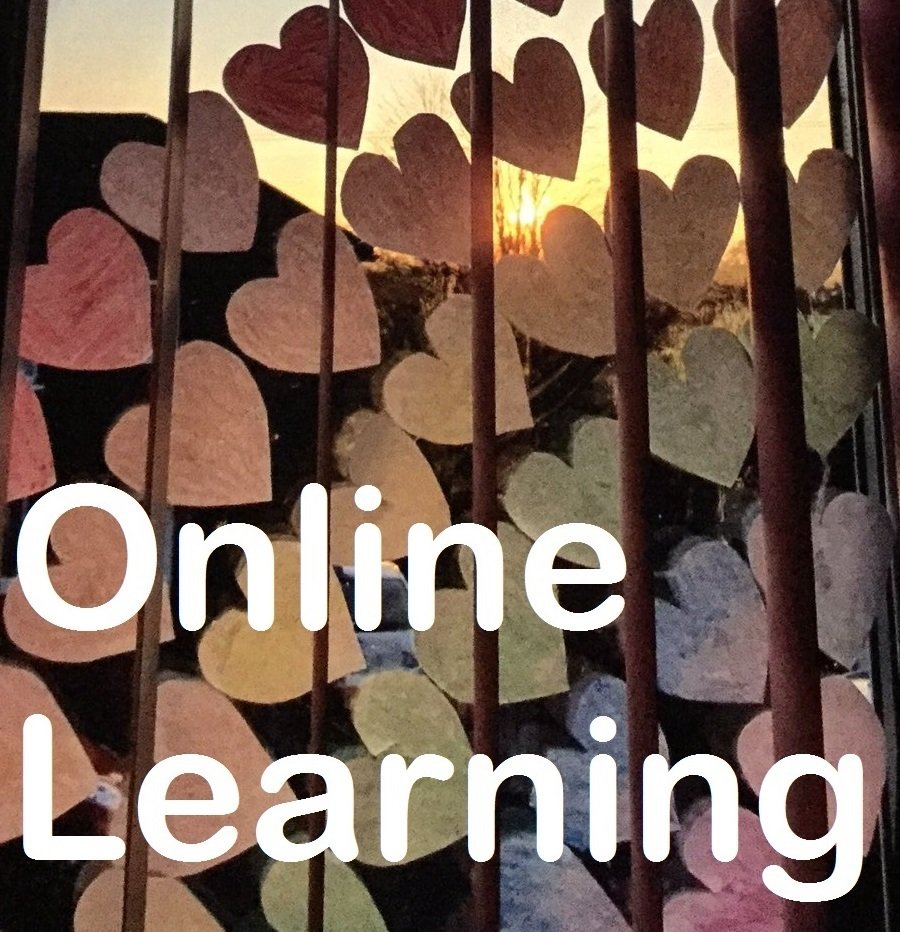 On this page, there are a variety of ways in which your child can continue their learning away from school. There is a dedicated page for each year group from Year 1 to Year 6, as well as a page for Early Years.
We use Google Classroom and Seesaw (EYFS) for our remote learning platforms. Work will not be uploaded to these sites when required. Also, there are helpful links and information to ensure your child continues learning at home.
Take your time to explore the different tasks and activities to allow your child to continue their education whilst away from school.
Online Remote Learning
Listen to Chloe in Y4 read her amazing version of 'Prince Theseus and the Minotaur' , all produced whilst learning from home.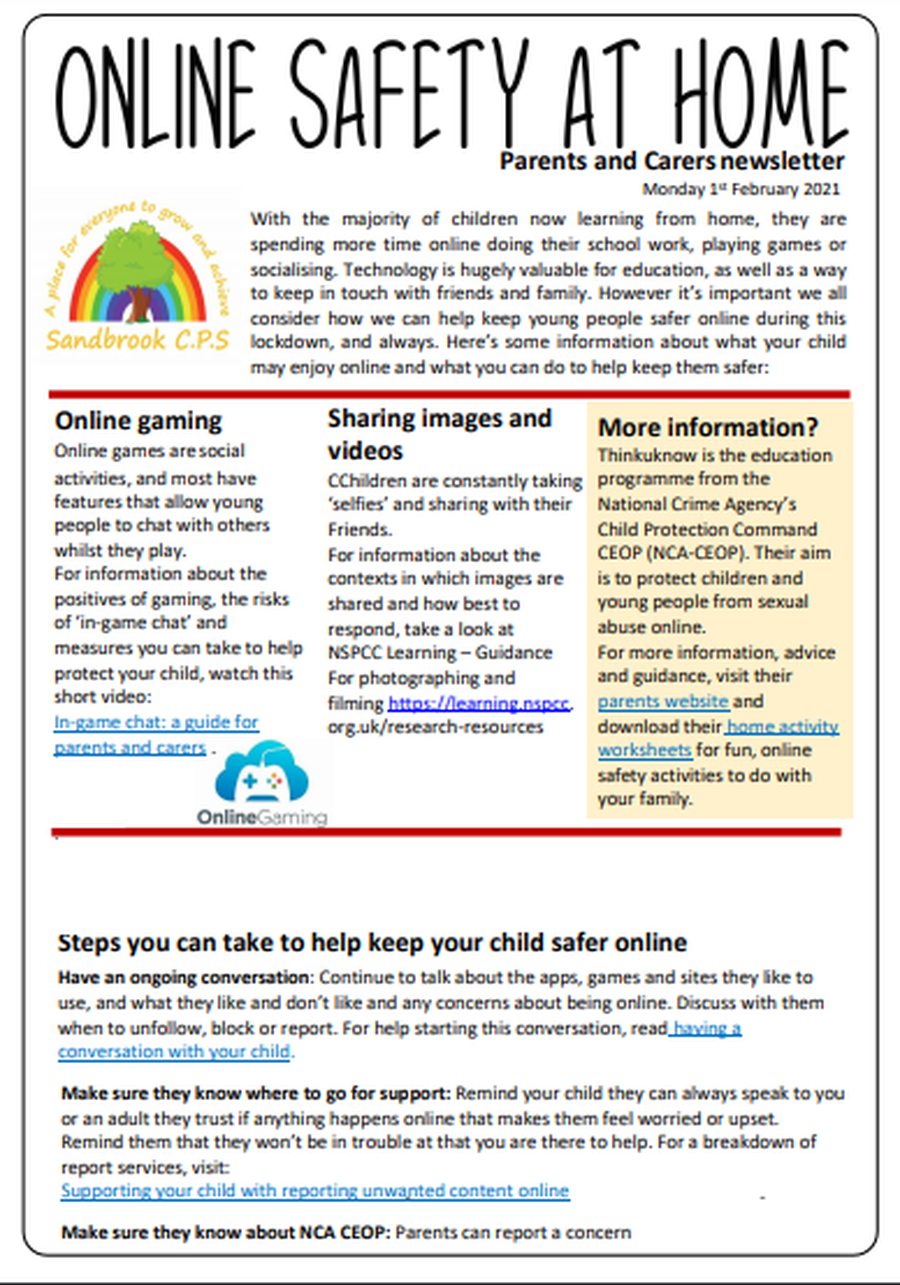 To access a wide range of Geography resources, for home learning, please use the link to the website, and then follow the instructions below. https://www.oddizzi.com/
Log in,
Username: sandbrook
Password: homelearning
Children can use the 'Explore the World' tab to access online pages and video clips.
Parents can use the 'Teachers' tab, then click on 'Topic Planning' to access a wide range of PowerPoints and downloadable/printable resources to support learning. To download resources, when requested, use the following email address: home@oddizzi.com
Oxford Owl is a free resource for parents that allows access to a variety of resources to help with your child's learning.
In particular, more advice on how to support your child with Read, Write, Inc phonics has been updated along with more e-books and practice activities.
Espresso is a curriculum -centred primary teaching resource made by teachers. It is suitable for children from Foundation to Year 6.
You can access Espresso using our login details
Username: student18628
password: sandbrook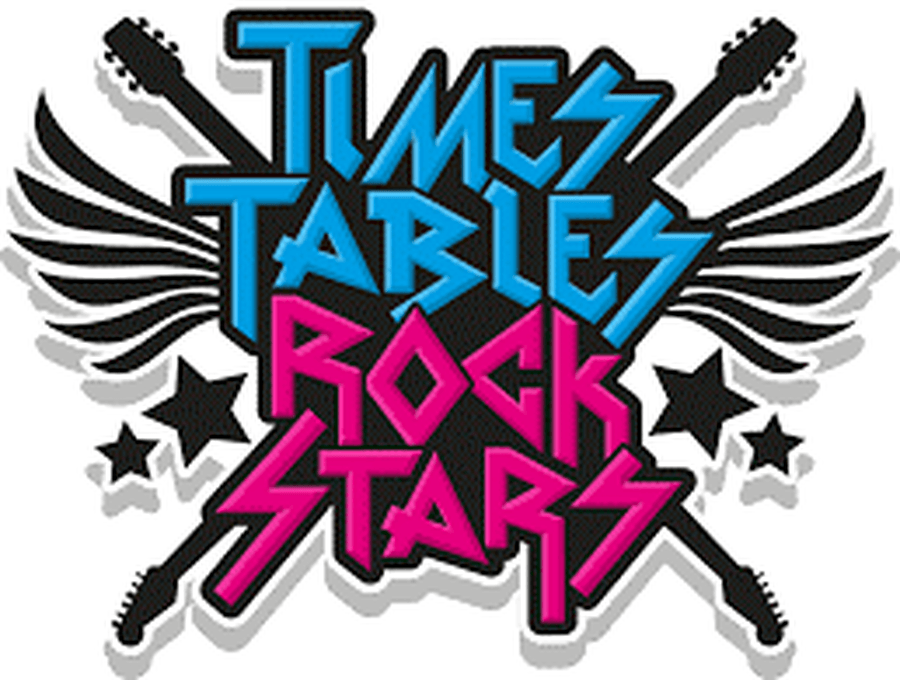 Please use Times Tables Rock Stars for your daily times tables practice.
You can access your Times Tables Rock Stars account here using your log-in details.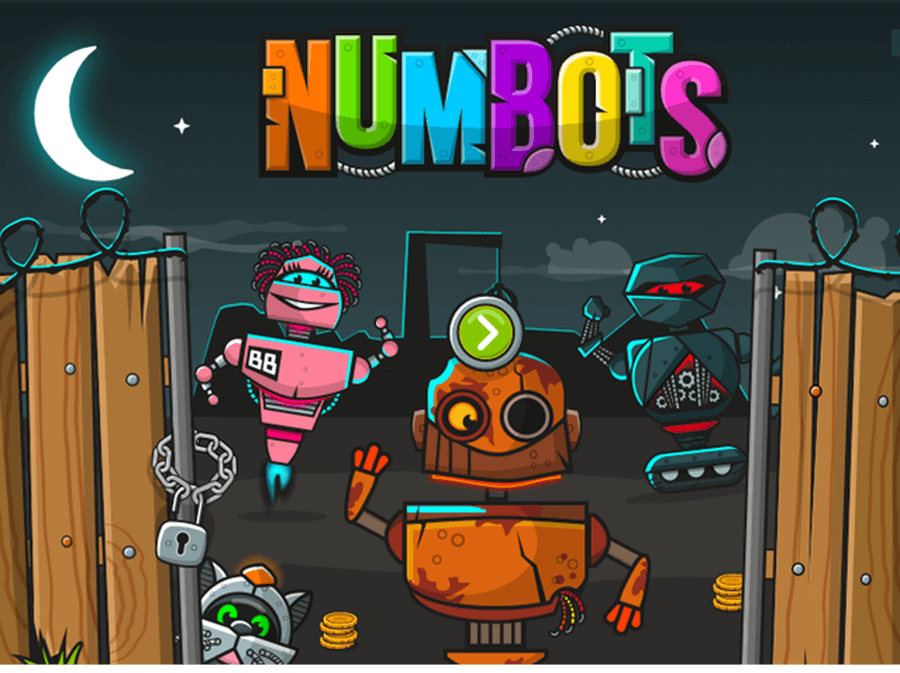 You can also use your TTRS log-in details to access Numbots. The easiest way is to log into your TT Rock Stars account and press the Numbots logo in the corner or click on the link above.
Resources to use at home that will be updated weekly.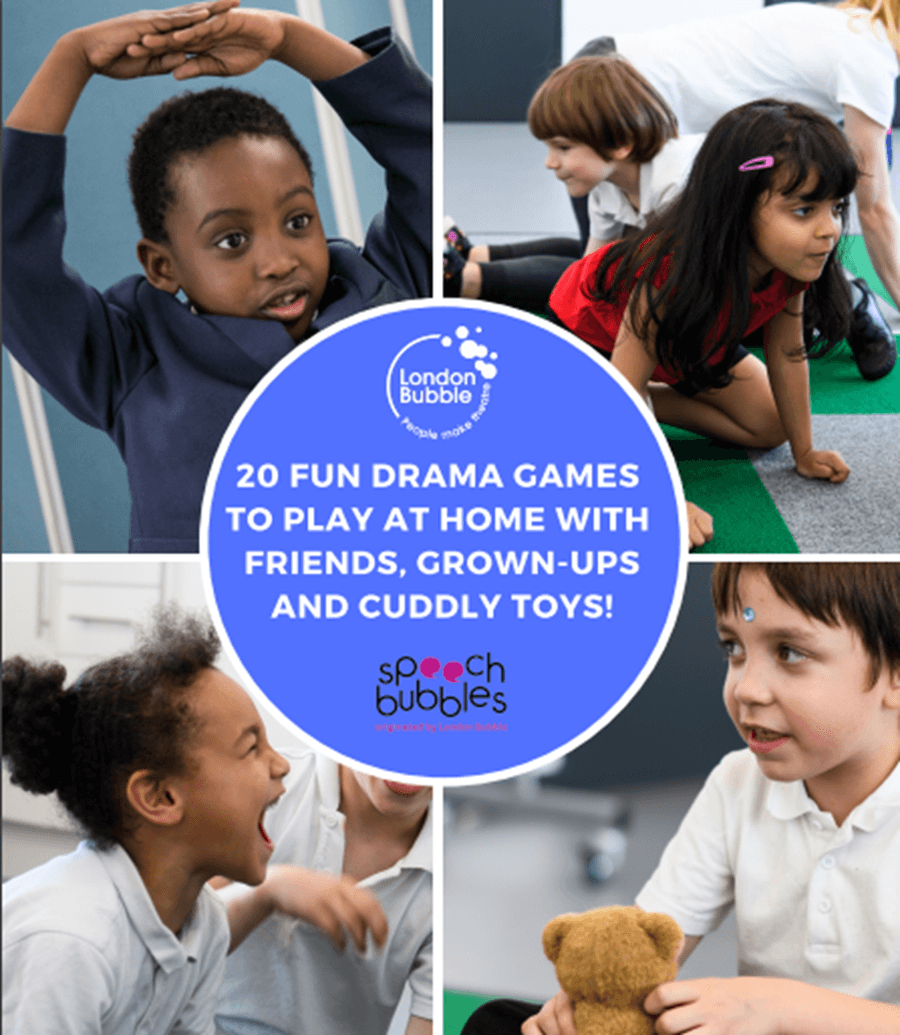 Here is a simple compilation of 20 fun drama activities from our friends at M6 Theatre.
These activities can be played at home with friends, grown-ups and cuddly toys!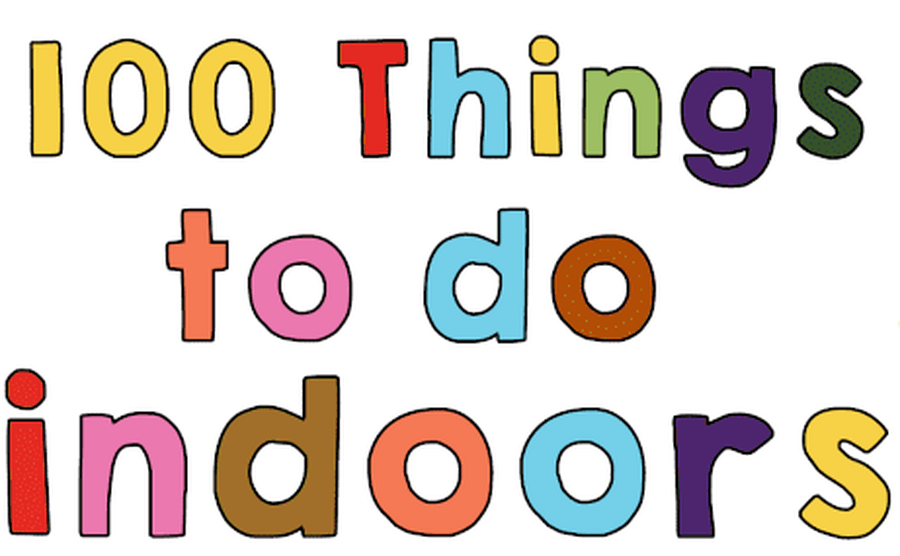 Click here to access 100 activities to do at home during school closures.