YEAR 6 RESIDENTIAL January 2023/24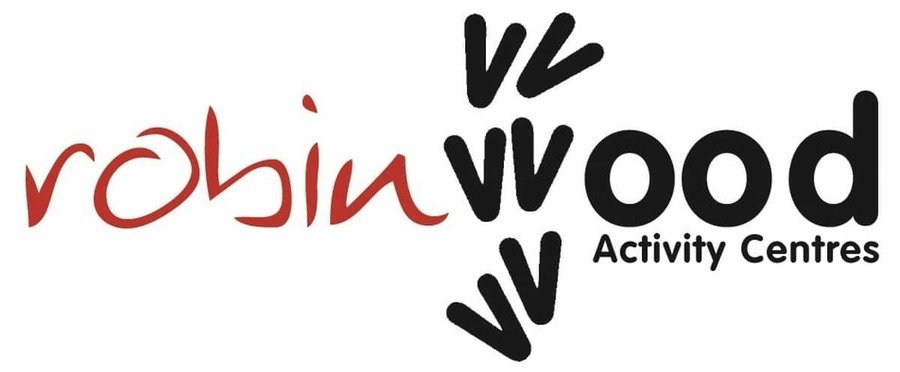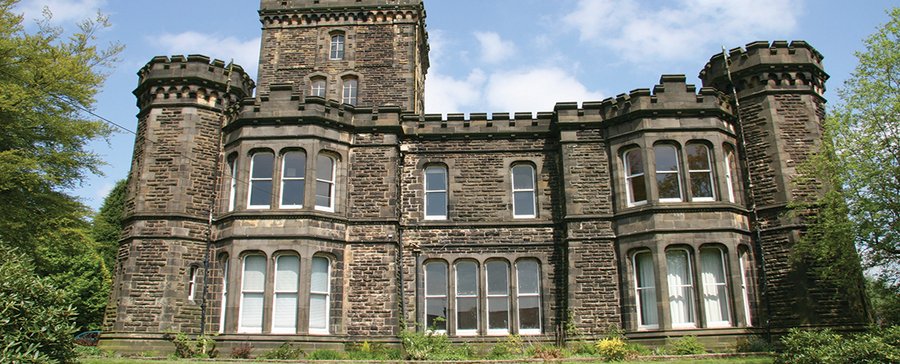 Year 6 children are given the opportunity to attend Robinwood Residential at Dobroyd Castle, Todmorden. Children and staff spend 3 days and 2 nights away from school and home taking part in a wide variety of activities, many of which they won't have experienced before.
Robinwood provide wonderful opportunities for children to achieve fantastic things. Their residential course for the 7-11 year old age groups typically packs in 15 exciting activities providing the right balance by offering activities that will challenge, develop teamwork and stimulate the imagination.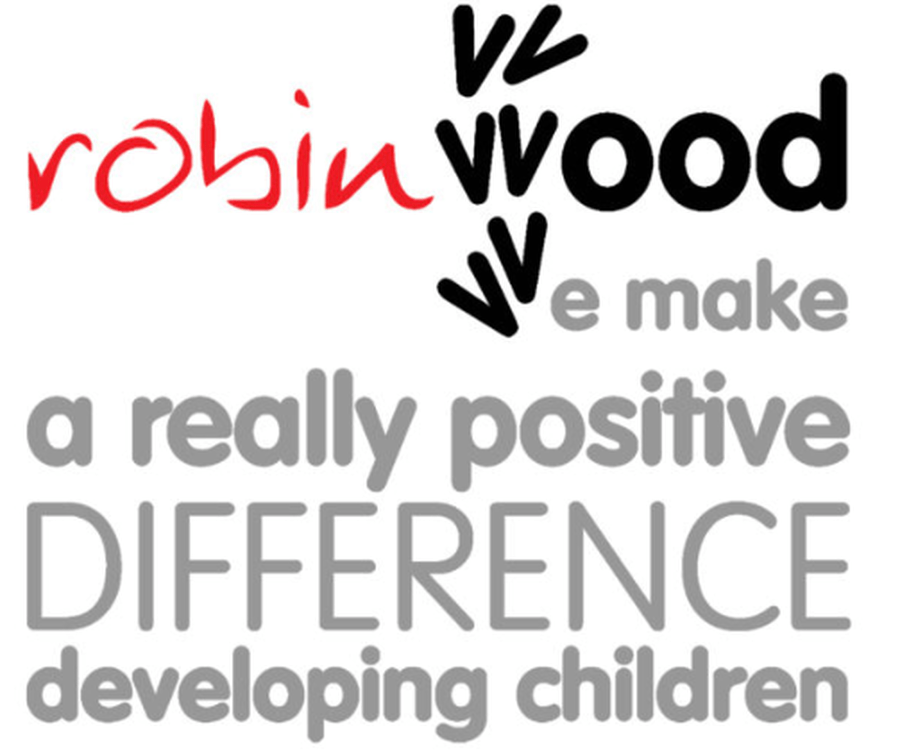 Robinwood enables children to learn and work together in a different environment. This will often result in a few surprises, with some children who are quieter in the classroom succeeding well beyond what had been expected.
Each activity group has a Robinwood group leader who looks after the children throughout their 3 day course, running activity sessions and ensuring everyone achieves great things, whilst at the same time having brilliant fun.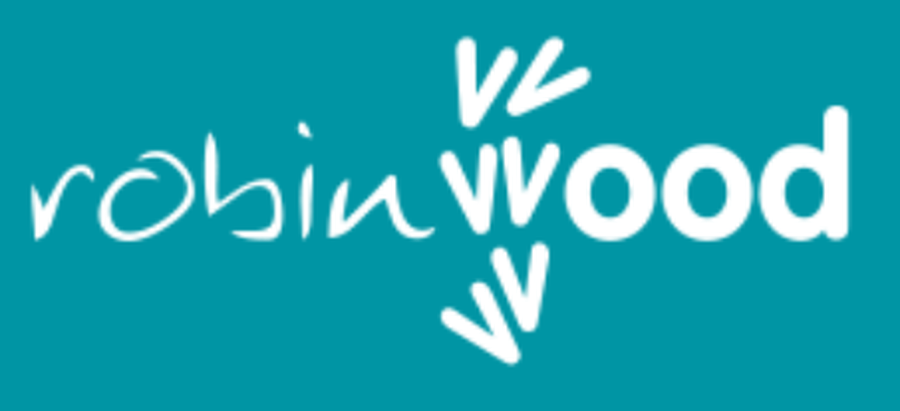 Everything at Robinwood is designed to make a really positive difference in the development of each child that attends. Sandbrook children attend their residential at the beginning of year 6, enabling them to bring the important skills that they have developed back to school for the rest of the year.