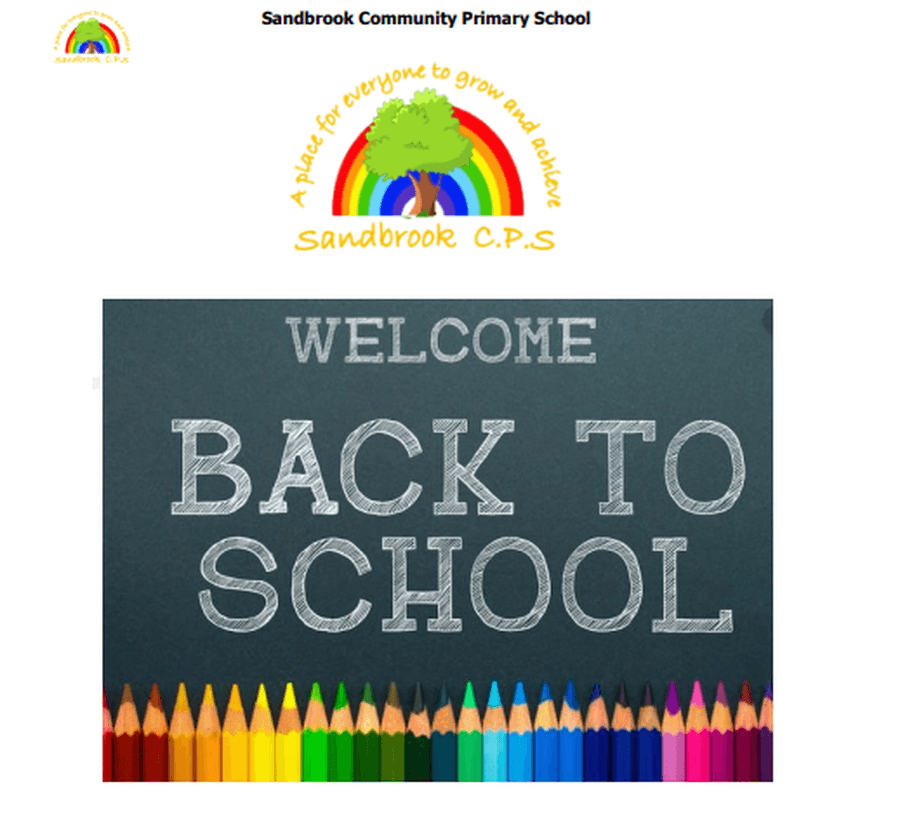 For general enquiries, please contact Mrs Khawaja in the school office.
There are a number of ways you can contact the school;
Telephone
01706 647743
Email
Remote Learning Policy
Updated Sep 2021
SANDBROOK AGAINST RACISM - ART COMPETITION click on the video above to see all the amazing entries!
What an amazing response to the 'Snow' Art competition. Over 60 entries from you all in just 4 days. We hope you enjoy this little film celebrating Sandbrook's artistic talent, creativity and imagination!
....and the winners are...
UKS2: Beeyah K, Bella W, Dua N
LKS2: Yusuf K, Chloe M, Victoria J, Phoenix C
KS1: Taha N, Sumaiya W, Logan J
EYFS: Husnain, Charlie M, Oscar R, Paisley O
Well done - prizes and certificates will be sent out soon!
Contacting about a positive case out of school hours

If you are informed that your child has tested POSITIVE for COVID-19 out of school hours, such as in an evening or at the weekend, please inform school using the following COVID-19 email address;
CCovid@sandbrook.rochdale.sch.uk
Please clearly state the child's full name and class along with details of the positive test. This should include the date of the test and result along with evidence of the test result. Please also ring school at the earliest possible opportunity to confirm we have received the information.
Thank you.