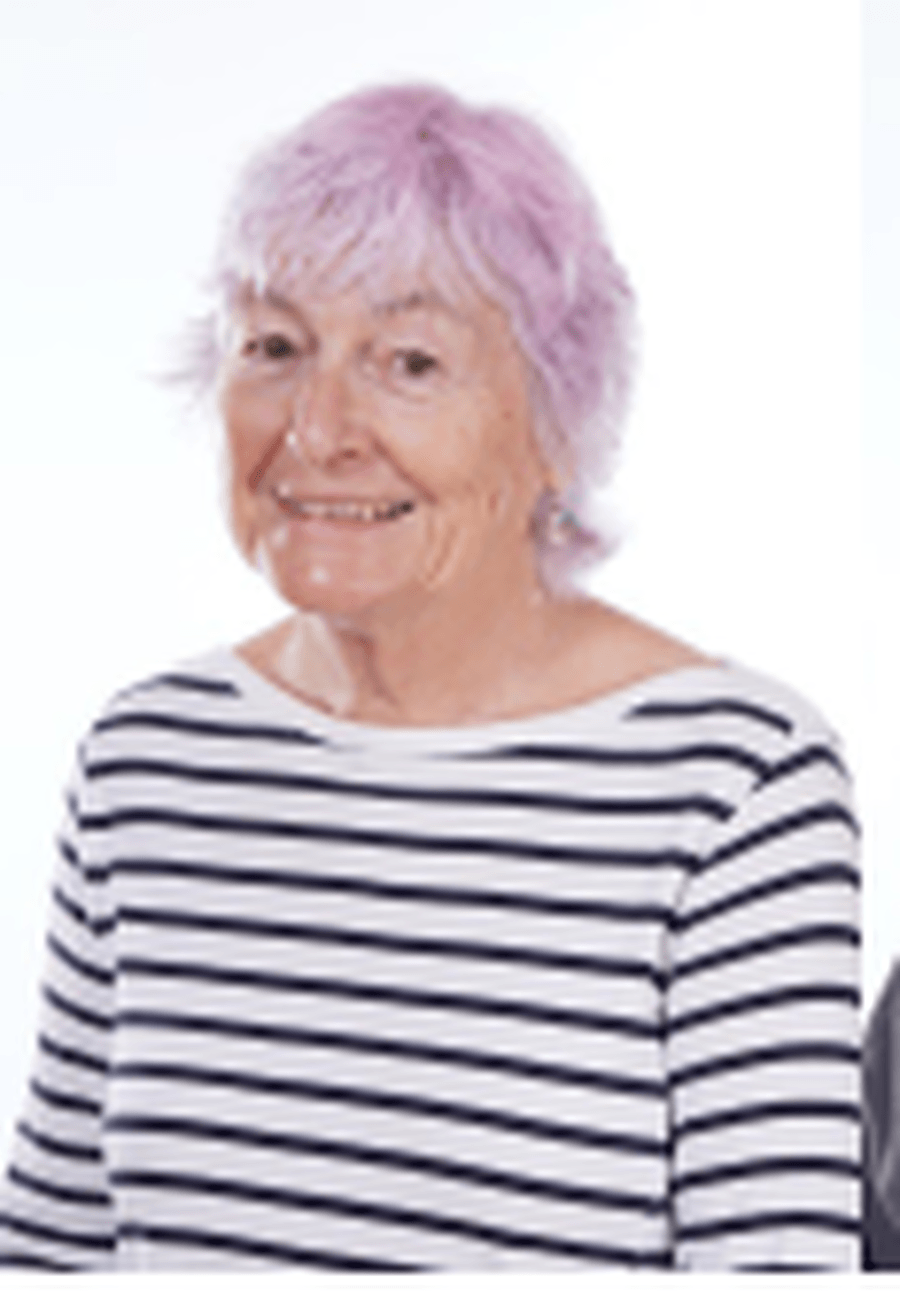 Mrs. Julie Clarke is the Chair of the Governing Board
The Sandbrook governing body meets 6 times every year, once each half term. At the start of each term the governing body meets for a full Governing board meeting. The second meeting each term meets to discuss curriculum, standards and resources. All governors are required to attend these meetings as all governors are on these committees.
At other times during the academic year, governors may form a committee to discuss
pupil discipline, personnel and pay or complaints.
The Headeacher appraisal committee meets once every year.
Sandbrook Governing Body
The Sandbrook governing body has 12 members:
3 Parent Governors
1 Local Authority Governor
1 Staff Governor
6 Co-opted Governors.
1 Head teacher
We currently have vacancies for a parent governor and a co-opted governor.
Categories of Governor
Head of School:
A member of the governing board by virtue of their office.
Parent Governor:
If you are a parent of a pupil(s) at our school or the primary carer, you can stand for election as one of the Parent Governor positions, (once a Parent Governor post becomes vacant). If more than one parent expresses an interest in filling a vacancy, elections are held in which all parents can vote.
LA Governor:
A Governor normally appointed by the local education authority.
Staff Governor:
A member of staff paid to work at the school and elected by the staff.
Co-opted Governors:
A Co-opted governor is a person who in the opinion of the governing board , has the skills required to contribute to the effective governance and success of the school.
Attendance
Governor Attendance and Business Interests
Governing Body Minutes