Dippy the Dinosaur

Dippy has come to Sandbrook! As many of you know, Dippy the dinosaur is in Rochdale and many of us were expecting to be able to visit him. Whilst we are unable to visit Dippy at the moment, that doesn't stop us having fun and learning all about our Jurassic friend! On this page you will find links to information, videos and websites that will tell you lots about the amazing Diplodocus. We can't wait to see what you discover!
Watch our video below...if you're brave enough!
Brodie in Y6 has created a dinosaur stop motion video - watch it here!
Just before lockdown, the children in Reception were busy finding out all about dinosaurs. We had lots of lovely conversations and shared some amazing ideas, when we found some giant eggs in our outdoor area. We also did dinosaur paintings, made dinosaur masks and created repeating patterns with dinosaur prints.
We were hoping to go and visit Dippy the dinosaur in Rochdale but sadly that wasn't possible. Instead we made our very own Dippy who is going to wait in the school entrance hall ready for when we all return to school.
Remember to send us photos of any research or activities that you complete so that we can share your great work on our website! You can email us at office@sandbrook.rochdale.sch.uk or tweet us @SandbrookCPS.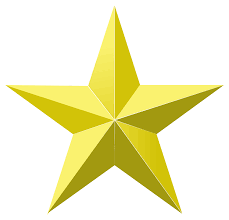 A special Dippy certificate will be awarded for the best effort in each year group.
Good luck!