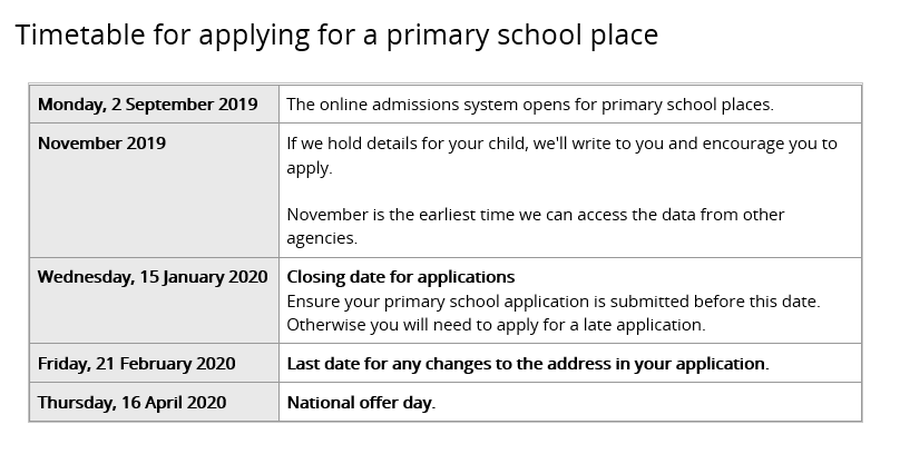 Please make an appointment at the office if you would like to look round school.
Wednesday 15th Jan 2020 closing date for primary school admissions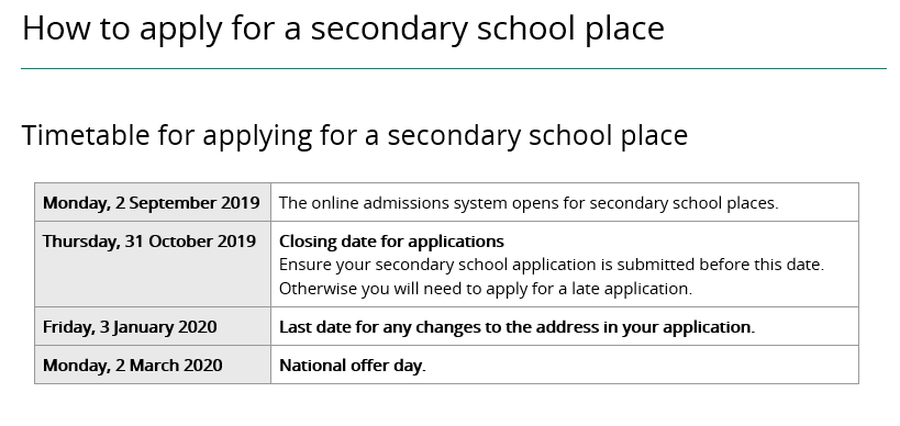 Need some help?
We are happy to help parents to fill in the forms for Sandbrook or if you are applying for your child's
secondary school.
Thursday 31st Oct 2019
closing date for secondary school
admissions.