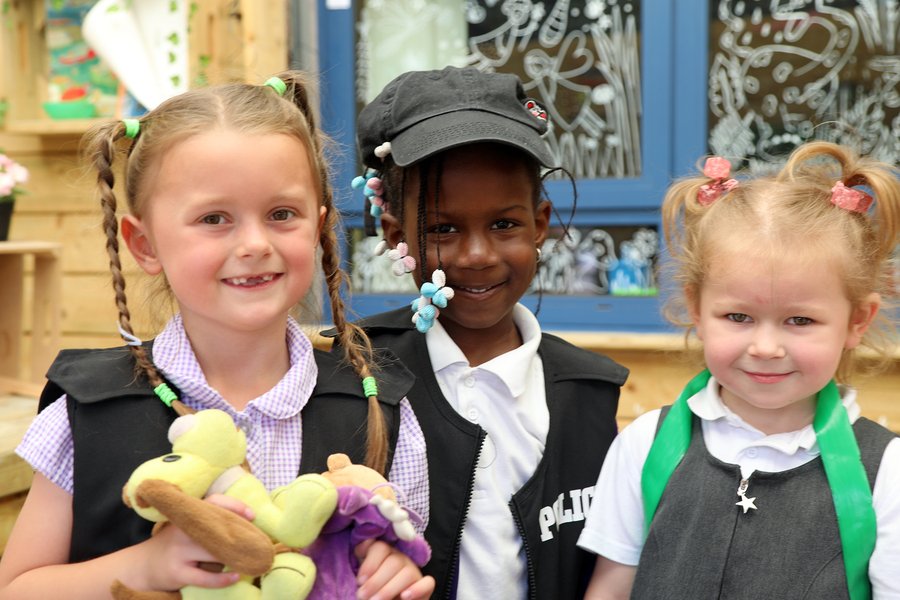 Welcome to our School Community
Starting school or moving to a new school can be quite scary but we want to make it as easy as we can for you and your child here at Sandbrook.
Parents are warmly invited to visit the school by appointment to help them in choosing a place for their child.
You will be invited to tour the school and see the curriculum in action, as well as meeting the Head of School and other members of staff who are happy to answer any questions you may have.
Parents considering the admission of their children to Sandbrook Community Primary School can make arrangements to visit by contacting the school office.
Nursery Admissions
The children in Nursery are taught by a full-time teacher and highly qualified teaching assistants, including bilingual teaching assistants. A range of activities are provided in order to develop children emotionally, intellectually, physically and socially following the Early Years Foundation Stage Curriculum, EYFS.
Children may join our Nursery once they become three years old. Parents should state a preference for morning, afternoon or full day sessions, the start or end of the school week or a full time place if eligible.
Please contact our school office for any queries regarding Nursery or school admissions.
Morning session- 8:45am-11:45am
Afternoon session- 12:15pm-3:15pm
Full day session- 8:45am-3:15pm
We admit children who are three before 1st September in September.
We admit children who are three before 1st January 2024 in January.
We admit children who are three before 1st April 2024 in April.
This means that some children benefit from 5 terms of early years education at Sandbrook before they begin their Reception Year.
Please note - Nursery children must re-apply for a school place. A place in our Nursery does not guarantee a reception class place.
Reception Admissions
All applications for Reception places must be made through the Local Authority Admissions department via Rochdale Council website.
The deadline for applying for Reception 2024 places is Monday 15th January 2024.
National offer day is Tuesday 16th April 2024.
Early Years
Our Early Years curriculum is delivered indoors and outdoors, using high quality resources. Great emphasis is placed on developing close links between the Nursery and the rest of school. There are close links with reception as the unit shares the outdoor area. We are lucky enough to have an incredible outdoor space which is continually being developed and it is a place for everyone to grow and achieve.
Home-School Partnership
We make significant steps to develop close relationships between home and school. We utilise the learning platform 'Tapestry' for parents to see the exciting learning opportunities their child is accessing at school.
Parents are also able to share learning from home with teachers at school. We love to see all the learning the children do when they are at home and often celebrate this in school, via newsletters and on our social media channels.
In Reception we also have the app 'Boom Reader' which allows parents to share when their child has read outside of school. This could be while they are at home, at the library or anywhere your child reads; all you need is the app.
We hold a new intake meeting for the parents of children that are due to start in Reception during their final term in the Nursery. At the meeting you will be informed about your child's future learning at Sandbrook, the exciting opportunities they will take part in and any other information about school. You will have the opportunity to meet the class teacher and ask any questions you may have.
If you would like to speak to anyone about your child, then we are happy to set up a meeting and discuss how we can work together to best support your child's learning and their next steps.
Any questions?
If you have any questions about your child starting at Sandbrook Community Primary School or you would like to enquire about anything else, please feel free to contact us and we would be happy to help.
School telephone number: 01706 647743
Please find below links to Rochdale Borough Council's website giving details on how to apply for primary and secondary school places, including the timetable for applying:
Rochdale Council Contact Information
Phone: Monday-Friday 9am-4.45pm.
Early Help and Schools​
Number One Riverside
Smith Street
Rochdale OL16 1XU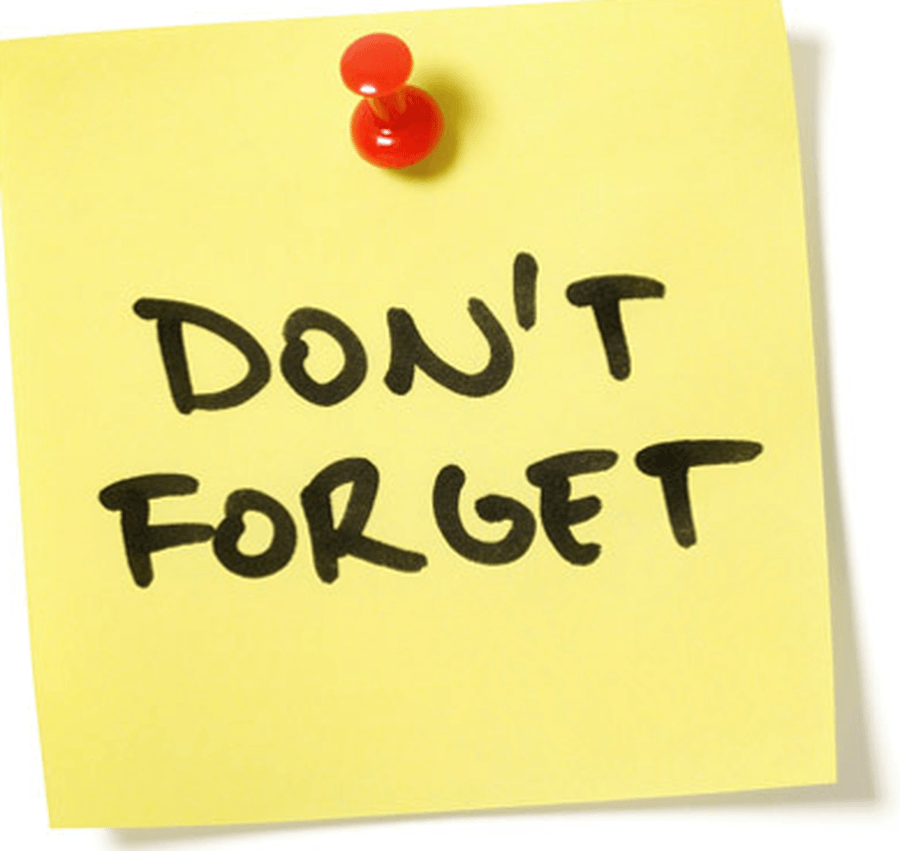 Need some help?
We are happy to help parents to fill in the forms for Sandbrook or if you are applying for your child's
secondary school.