Excellent attendance at school is important to allow your child to fulfil their potential and for them to have the best possible start in life.
Below are just some of the reasons why it is so important children attend school:
To learn

To have fun and make new friends

To understand responsibility

To experience new things in life

To develop awareness of other cultures, religion, ethnicity and gender difference

To achieve

To gain qualifications

To develop new skills

To build confidence and self-esteem.

To grow as individual




Parents, carers and the wider family all have a role in ensuring children are able to maintain regular attendance at school.
A day of school missed without good reason is a missed opportunity for important learning and personal development. Be aware of the impact of regular absences - missing school is missing out!
Look at the tips below to ensure your child's attendance and punctuality is as good as it possibly can be...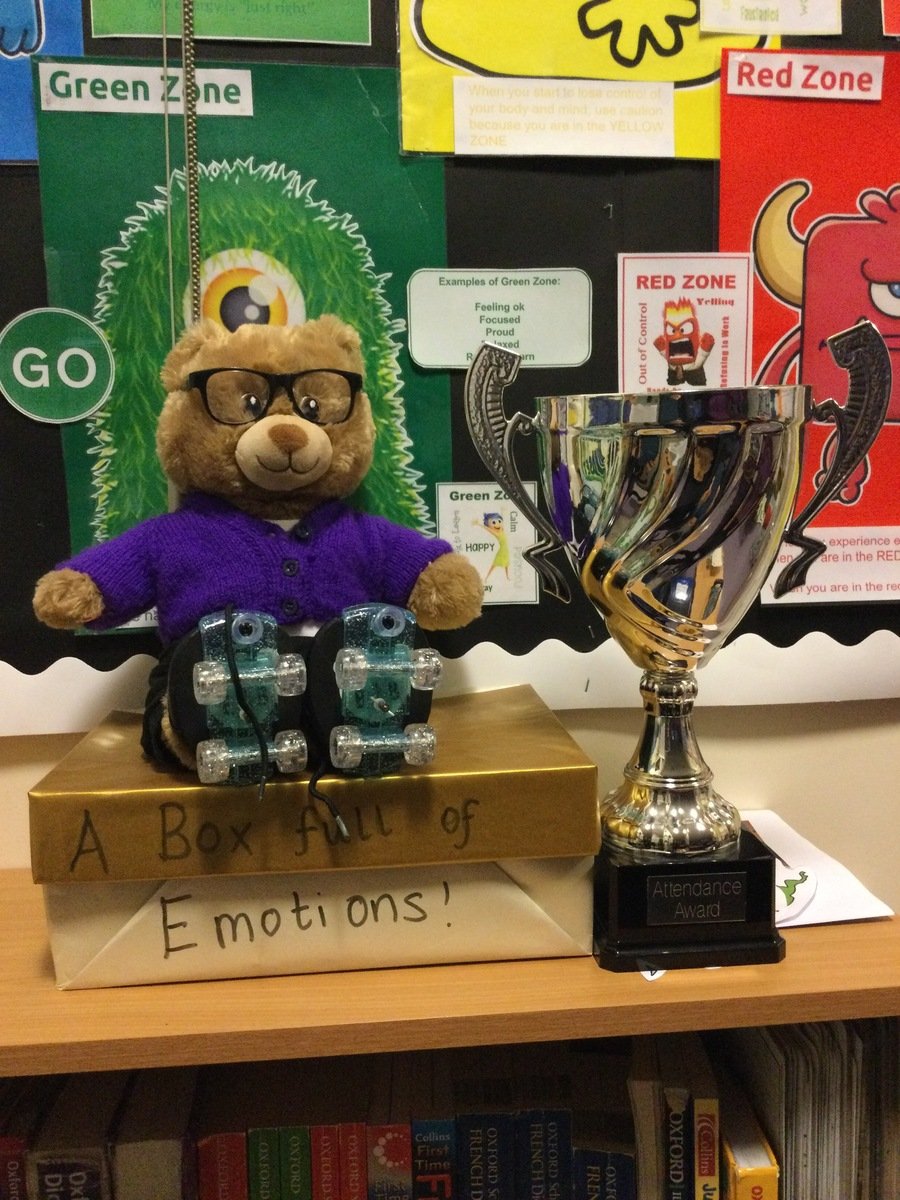 Take family holidays outside term time.

Try to arrange non-urgent dental and medical appointments outside school hours and if an appointment must be made within school hours, try to ensure your child is back at school as soon as possible.

Establish a good routine in the mornings and evening so your child is prepared for the school day ahead; build-up good habits of punctuality and attendance.

Be involved with your child's education and school- ask questions.

Inform the school if your child is absent due to illness or other reason.

Discuss any problems or difficulties with the school: staff are there to help and will be supportive.