Oracy
Oracy is about how you speak and how well you speak. Oracy is to speaking what numeracy is to mathematics or literacy to reading and writing. In short, it's nothing more than being able to express yourself well. It's about having the vocabulary to say what you want to say and the ability to structure your thoughts so that they make sense to others.
The benefits of oracy skills go far beyond academic achievement and employability however, they boost a whole range of social, emotional and interpersonal skills, including self-confidence, self-awareness, resilience and empathy. Having the skills and confidence to speak up and believe in yourself has also been shown to enhance our sense of happiness and well-being, preventing the isolation that comes from feeling side-lined.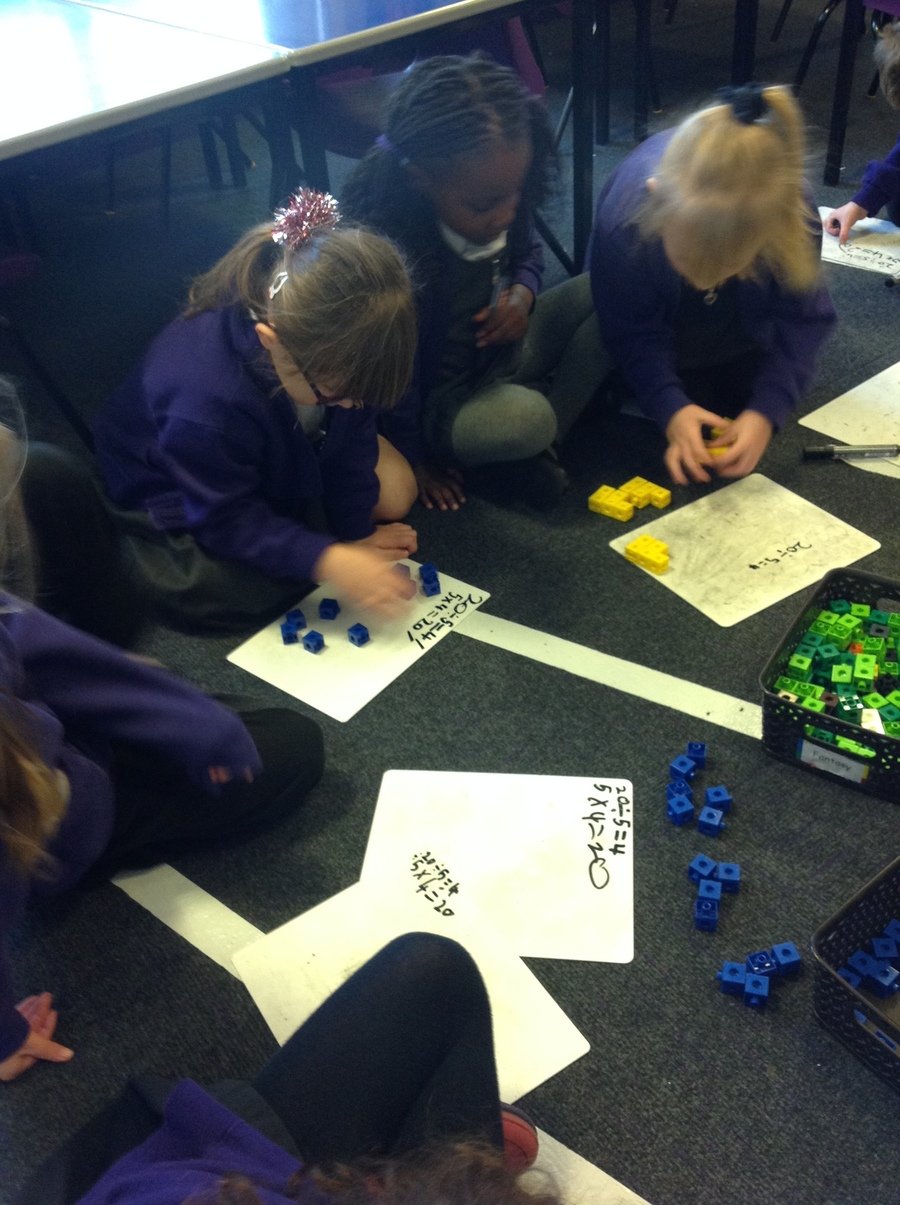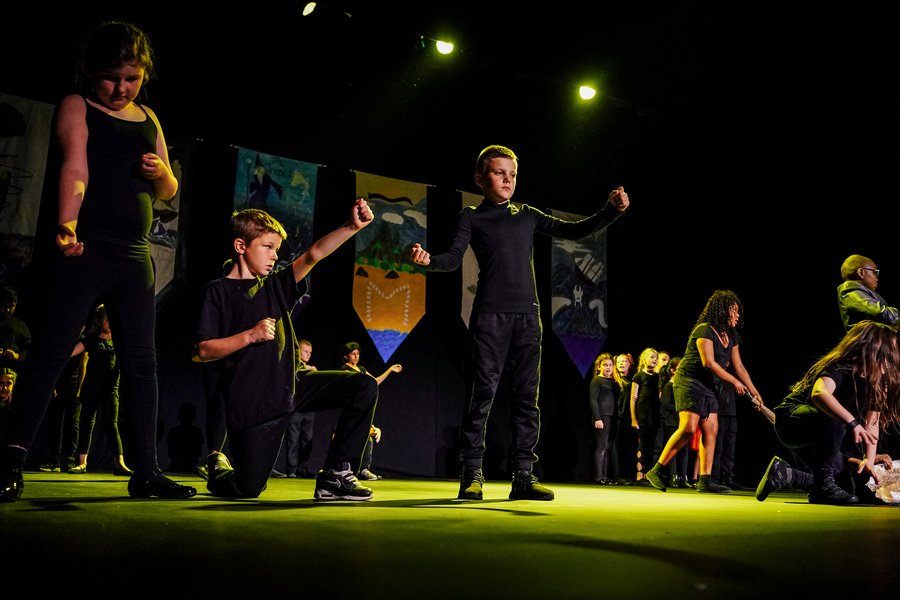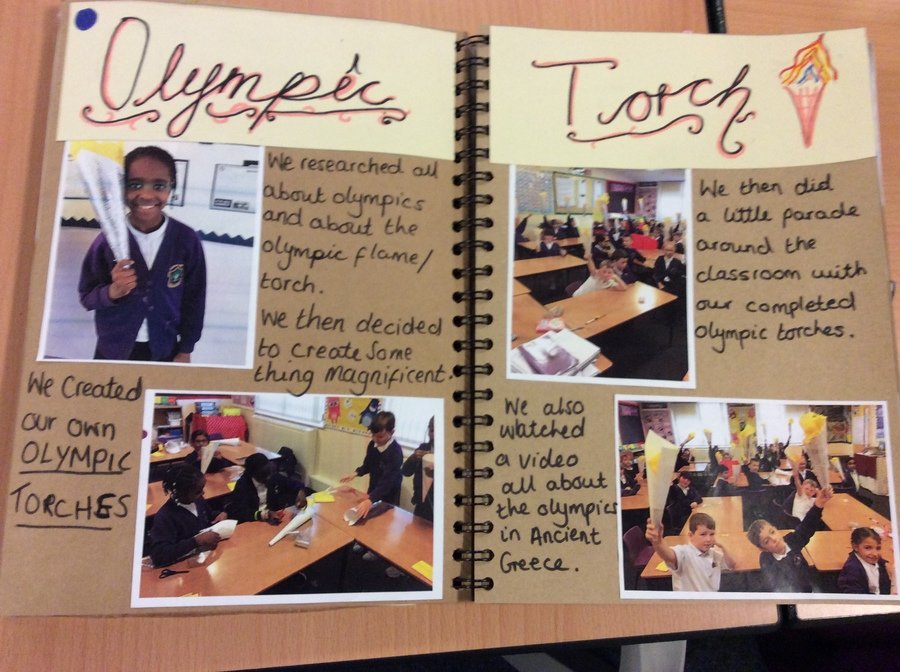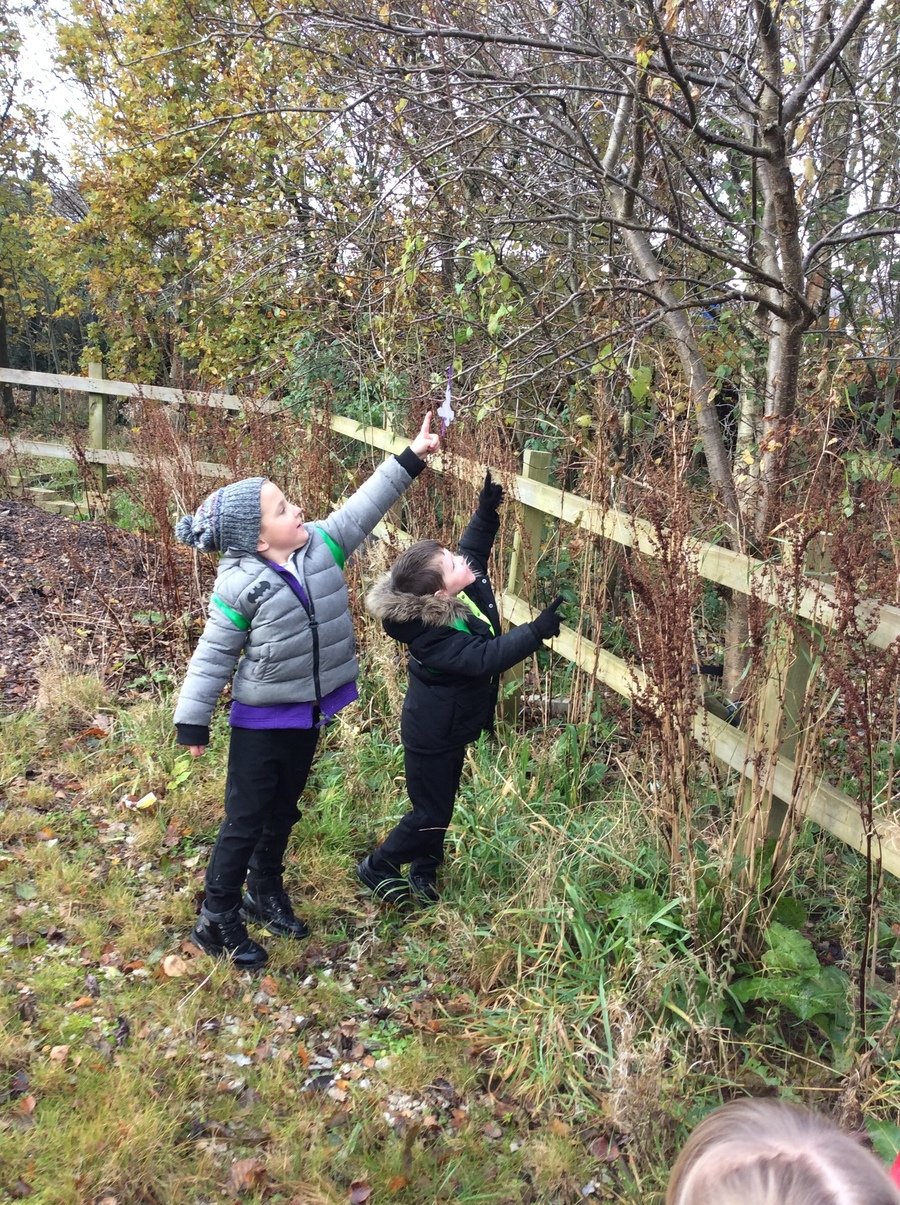 Latest News
Oracy
Week 1 of Rainbow University

Take a look at our wonderful Robinwood Display situated outside Y6.

Turtles have been learning all about Chinese New Year!

The Year of the Rat!

Children from Y2, Y4 and Y5 have been taking part in Wellbeing Warriors!

Year 1 located the parts of the world with extreme temperatures.

I liked learning about the Great Fire of London. I liked it when Mr Shanks dressed up as a Fireman. I found out that Samuel Pepys hid his cheese and wine in the ground. I liked reading Boewulf and imagining what it was like to live then.

Abu Baker talks to the camera about competing in the Tag Rugby Festival he competed in at Cardinal Langley.

Year 6 have planned and created their own Brazilian carnival. This experience has allowed them to prepare masks, headpieces and even costumes. Children also choreographed and practiced a samba dance which was performed to the other classes.

Y6 chose some of the £325 worth of books we received from the Scholastic Book Fair.

Reception children invited in their Grandparents!

Tales Toolkit develops many areas of learning, skills and characteristics of effective learning including language, literacy, social skills, creativity, confidence, empathy, boys writing, problem solving, maths and lots more

Speech Bubbles is a drama based creative intervention programme designed to support children in KS1 to develop their Speaking, Listening and Attention skills. 

Children in KS2 took part in Sandbrook's first Spelling Bee

We sat in a circle and studied a range of objects made from different materials. We passed the object around the circle and discussed what material it was made out of using our five senses. We used new vocabulary including wooden, plastic and metal.
Further Articles »