History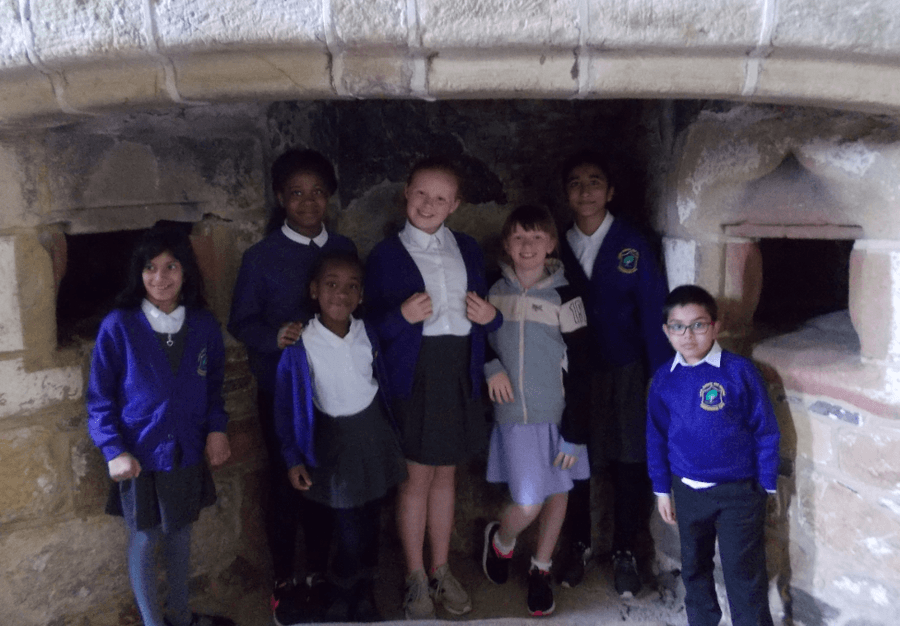 At Sandbrook we want our children to be historians. If children are to understand their place in the world, they must not only study the present but look to their past. History at Sandbrook takes a journey through local, British and world history, helping children to understand what has gone before and what the future may hold. KS1 starts by looking at our local and family history. As children see the past stretching out behind them, they will then question where the future may take them. Throughout KS2, children then continue to journey through the past, visiting Ancient Greece, the Vikings and even the Mayans.
Children are encouraged to develop questions about the past and look at why change happens. As their enquiry skills develop, children start to develop critical thinking and start to share their own opinions about the past.
Look at how we teach History at Sandbrook. Click on the knowledge and skills document below
Our Amazing History Ambassadors are -
Lily 1P Taha 1C
Alfie 2P Zayd 2C
Alyza 3P Maisy J 3S
Qurrat 4C Emily 4S
Aleena 5S Isabella 5S
Charlotte 6S Safa 6C
In Y6 we learn about the Mayan Civilisation. We created a travel brochure to explain the Mayan civilisation, their religion and their Gods.
In Y4 we have read Beowulf. We have investigated why the settlers chose to build their communities where they did. We discussed possible reasons for the decisions which the settlers made.
We learned about Egypt and the Valley of the Kings in Y5.
Latest News
History
Brodie in Y6 has created his own dinosaur stop motion video!

Lilly and Amber's visit to see Dippy!

An additional special pack released today looking at the Black Lives Matter movement.

Kaj has produced some superb work all about WW2 during lockdown

Find out all about VE Day

Click on the link (website only) for our latest History blog

Year 5 and 6 children performed at Rochdale's Festival of Performing Arts.

Year 3 have been learning about the life and work of L S Lowry.

Here are a few pictures of our classroom display of the Great Fire of London.

Here are the winners of our 'Step Back in Time' competition to win a scooter. Some amazing entries combining historical knowledge with artistic skill - well done!

We had so many entries for our 'Step back in time' competition. From Albert Einstein to Boadicea, they were all excellent.

In Y6 we have been learning about cave paintings from the Stone Age.

"The Boy in the Striped Pyjamas" is a fictional story that offers a unique perspective on how prejudice, hatred and violence affect innocent people, particularly children, during wartime
Further Articles »