Robinwood Information Letter to Parents
Robinwood Information Letter to Parents
2 July 2020 (by admin)
See our latest information from Robinwood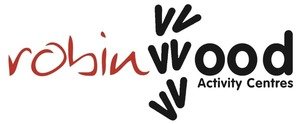 Please find attached the latest letter to parents with information regarding the Robinwood Residential visit in October.
Alternatively you can click on the link that will take you to the news page of our website where you can also find the document.
We will also be sending the letter out with our current Y5 children's end of year reports next week.