Year 6 modules Spring 1 - Orienteering, Dangerball, Debating, Art & Craft, Fitness, Cooking & Baking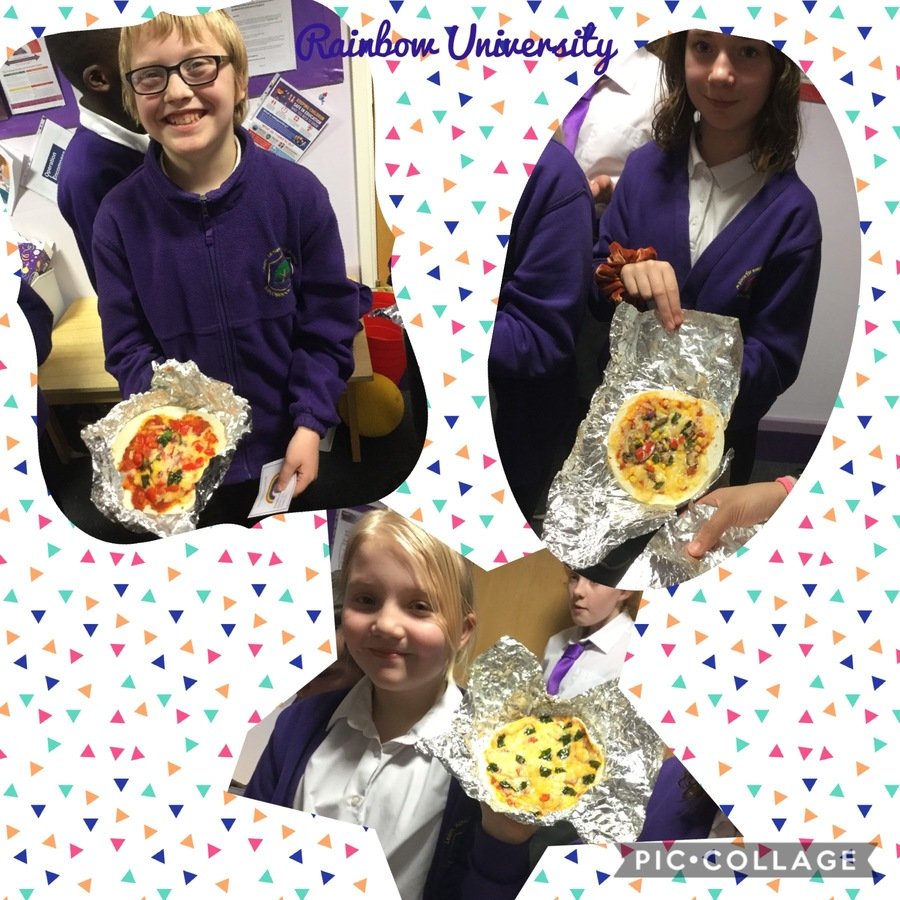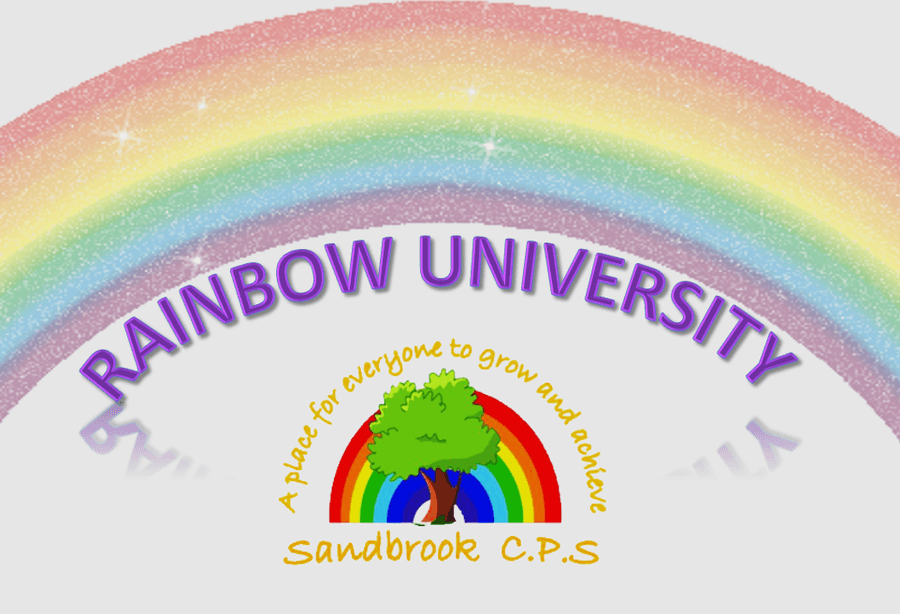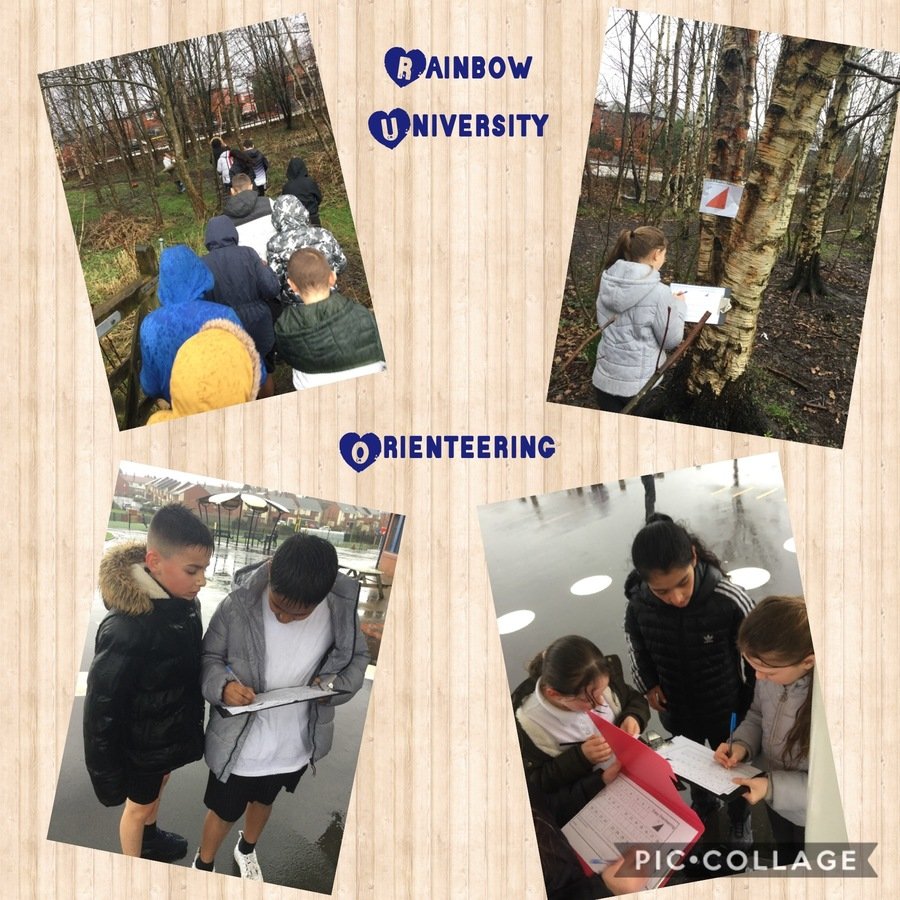 At Sandbrook we have high aspirations for all our pupils. We aim to;
raise aspiration, self-esteem & confidence

encourage curiosity and a love of learning

enhance motivation and build resilience

introduce new life experiences

offer progression in learning and personal skills development
We have created a unique University style learning opportunity for pupils in KS2. The pupils choose the learning modules which they would be most inserted in and as a result are motivated to engage.
'A Passport To Learning' for each child allows them to collect 'stamps' and hours of accredited learning. This contributes to the end of term award, encouraging them to access the provision, experience new activities, developing fresh skills and a wide range of new learning opportunities. Staff pool their expertise and have the opportunity to work with different children in smaller groups, tailoring the activities to the individual needs of the group.
Year 3 and 4 completed a module that included sewing, step aerobics, fitness circuit, writing music, perspective art and more!
Last year, children chose from a variety of activities including Zumba, Arts and Crafts, Biscuit Design and American Sports.