English
What kind of writers would we like to develop: reporters, playwrights, biographers, novelists or poets? The answer: it really doesn't matter, as long as we are successful in awakening the creative, literary talents of all of our children, allowing them to become literate and articulate young people.
We are proud at Sandbrook to have enthusiastic teachers who are dedicated to releasing every child's potential in all aspects of English: reading, writing and speaking and listening. Literacy skills underpin every curriculum area and provide the key to unlock the doors to every subject.
At Sandbrook, we use Read Write Inc. Phonics programme. Read Write Inc. works because we get children's brain 'COGS' working:
Everything CONNECTS: children connect sounds with mnemonic pictures; words with their meanings; and stories with the sounds they know. They connect their own experiences to the stories they read and learn to lift the words off the page.
Children learn ONE thing at a time and practise it until it becomes second nature. Interactive practice keeps children focused, and their capacity to learn develops exponentially.
They learn at their GOLDILOCKS spot (not too easy, not too hard) with others at a similar challenge level. No time is wasted.
Children remember what they learn by SAYING it out loud to a partner. If they can't explain it, the teacher repeats it until they can.
What's more, our teachers are trained so they have capacity to show love for what they do. The more they love teaching, the more the children love learning.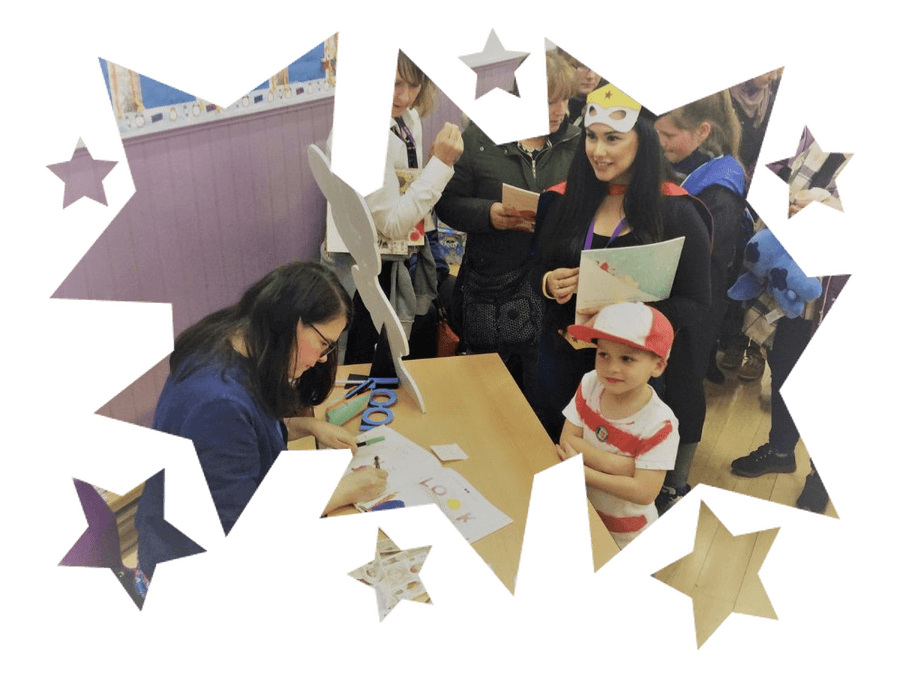 Latest News
English
Amazing work!

Book Blanket

Story in a Box

Protecting the Rainforests

Protecting the Rainforests

Tommy has been editing and redrafting a formal letter

Grandma's Snug, the new Sandbrook library, is now ready for visitors!

The children in Reception have been reading 'The Colour Monster'

This week we have been reading one of our favourite books in reception.

New books to read in Grandma's Snug- Library
Further Articles »