The Whole Curriculum
Over the past 2 years we have revisited and in some areas, redesigned, our curriculum. We wanted a curriculum which was designed specifically for Sandbrook Children and one which offered breadth, depth, balance and ambition. We know children learn best when their learning is purposeful and has a 'real' context. At Sandbrook we firmly believe that the development of knowledge and skills are interconnected. The knowledge children acquire will be the key to open the doors of their future. Our curriculum design prioritises engagement, we want our children to be curious, interested, optimistic and excited to learn.
Our curriculum is consciously designed to prepare the children to embrace the richness and diversity of life in modern Britain and the wider world. We worked closely with Hywell Roberts and researched the work of Bruner and Dr Dweck.
We started with the end in mind; we discussed as a curriculum team; What kind of children do we want to leave Sandbrook? What are the key skills, attitudes and knowledge we would like them to leave with? How will we have enriched their education with arts and culture? Where will their place be in the world of work? How will we equip our children to play a positive role in the communities of the future? What will they need, to be happy, kind and confident?
In 2019, we began the design of a bespoke curriculum offer; interleaving knowledge through progressive, carefully planned experiences and using reading as the pathway to learning in all contexts.
Intent
Our curriculum is planned with real-life experience at its heart. National curriculum outcomes are mapped out in this context, incorporating the knowledge to be gained in every year group. We know our children need to develop oracy, engage with enriching experiences and need to be nurtured.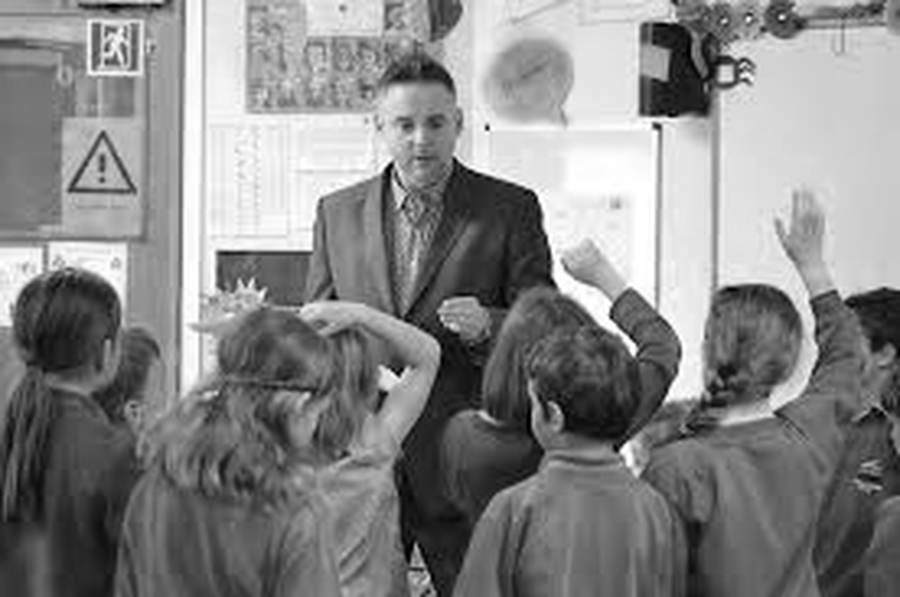 Implementation
Our curriculum has been carefully built. Carefully structured learning opportunities and assessment end points for each year group are clearly identified to ensure progression and repetition in terms of embedding knowledge. Subject leaders have developed subject specific progression documents to support pupils to ultimately learn more and strengthen their learning through understanding subject specific vocabulary and the deepening of contextual understanding.
At Sandbrook we provide a unique curriculum based on the following principles of learning:
The National Curriculum (content) knowledge to be gained at each stage
Bruner and Dweck Principles (pedagogy)
Progression of Learning (depth of learning)
End Points of Learning (assessment for learning)
Impact
Impact can be seen in every classroom. It is seen in the children's' books. It is seen in the interactions between staff and children. It is heard within the pupil voice. It is measured against national markers, such as GLD and end of Key stage data. We know that progress in learning means 'knowing more' and also 'knowing how to know more'. Children know more and remember more because the curriculum supports new and the revision of key concepts, uses prior learning as a scaffold for new learning and is knowledge rich.
Reading is key
Our approach is, 'Read wherever possible.' When we want to direct the class, present a problem, offer information, give an instruction... wherever possible, we do this by reading, rather than telling. We have worked hard to move the children away from passive learning.
Whole class reading plays a major part in all learning - maximising the amount of purposeful reading experienced by every child, every day. Teachers read to the class, children read to each other, children read to their class.
At Sandbrook we are working hard to create a genuine 'buzz' around reading. Story has always been the ultimate teaching vehicle. Whether it be in the form of a fable to explore right and wrong, a story problem to launch a maths lesson or the exploration of a deep theme through a powerful novel, we use story to make learning exciting and meaningful.