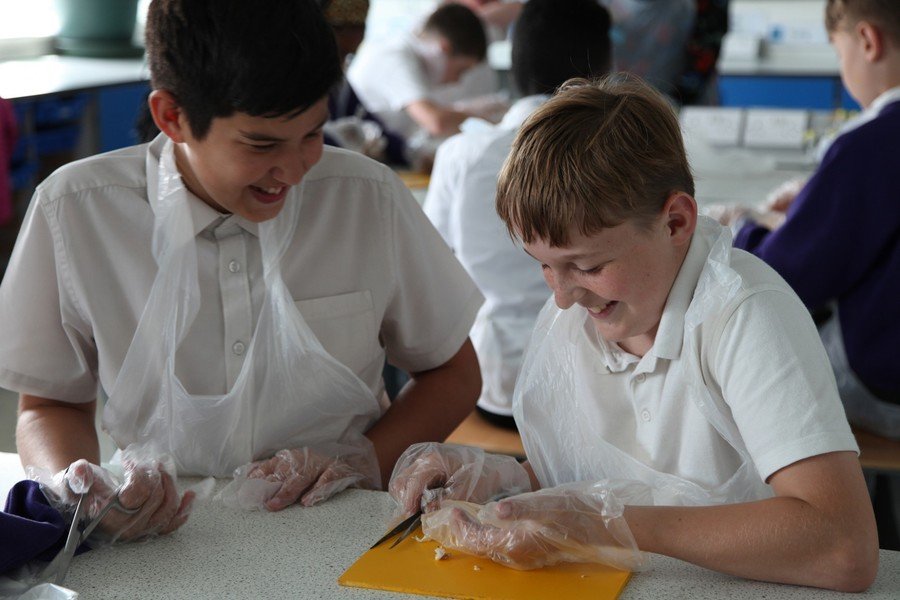 At Sandbrook our aim is for children to develop into confident, happy, positive young people. Our ethos begins with a focus on each individual child, starting with a clear understanding of their unique needs and building a pathway to support their progression through school. We aim to provide a high standard of educational provision within a quality learning environment.
Our strong pastoral structure is built on a caring philosophy which nurtures positive relationships and fosters the growth of good behaviour. We believe at Sandbrook that a 'Think Family' approach supports the child in the best possible way.
We work in partnership to offer a range of services that respond to the needs of the community and maximise the potential of each child and their family.
A place for everyone to grow and achieve.
Vision Statement
At Sandbrook every child has a place. We will develop happy, secure children in a nurturing environment, with high academic expectations.